Podcast: Play in new window | Download
Subscribe: RSS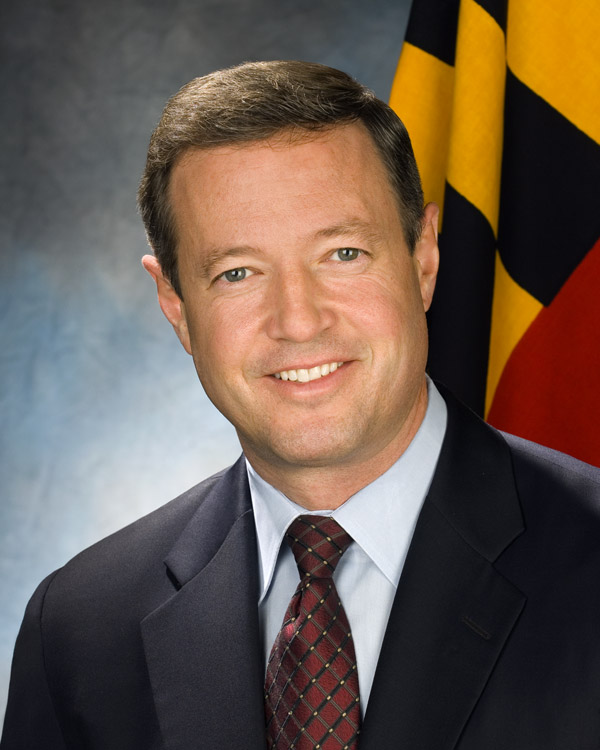 Governor Martin O'Malley has submitted his 2010 budget proposal. The proposed cuts would see the state's operating budget shrink by 1.3%. Layoffs of 700 state workers and cuts in aid to community colleges, local libraries and jails would help the state meet the $2 billion fiscal shortfall. Marc spoke with the Governor today about his proposal and the challenges facing the state in today's worsening economic climate.
Then, live on the show, a panel of guests offers diverse opinions on the budget.
Neil Bergsman of the Maryland Budget and Tax Policy Institute helps explain what the budget cuts could mean for you. Neil helped Maryland Commons develop a game that allows you to take control of the Maryland Budget. How would your cuts differ from the administration's? Click here to play!
Patrick Moran, the director of AFSCME Maryland, joins the show to argue that the planned layoff of 700 state workers will harm the state more than help it.
State Delegate and Minority Whip Christopher Shank (R, District 2B, Washington County), argues that the budget fails to provide a bold new vision for the state, and that eliminating new government programs and lowering tax rates would best stimulate the state's economy.