Podcast: Play in new window | Download
Subscribe: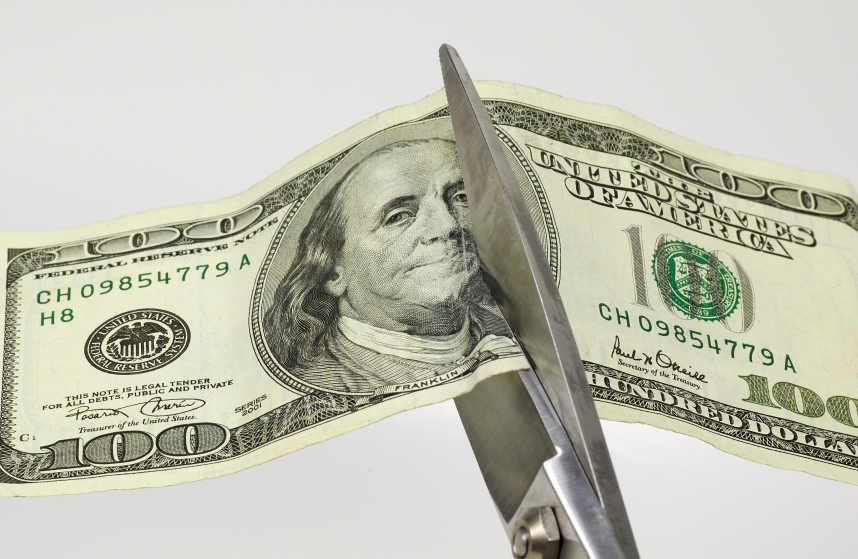 For our first hour, we're joined by a panel to discuss the new state budget proposed by Maryland Governor Martin O'Malley. How will budget cuts impact you? How will they affect our upcoming elections?
We are joined by phone by Senator David Brinkley, State Senator from District 4.
Tonight's in-studio panel included: