Podcast: Play in new window | Download
Subscribe: RSS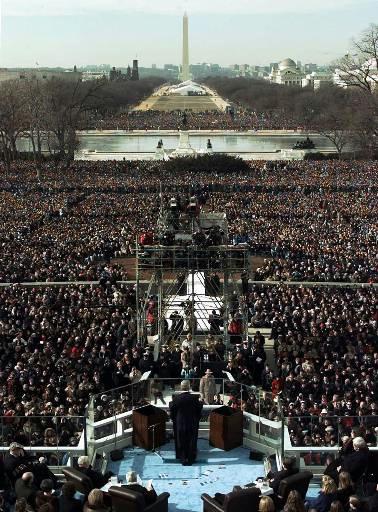 Marc and Anthony McCarthy discuss the day's historic events, as America swears in its 44th president and the first African American to hold the office. Just after the ceremony's end, the hosts talk to community members about their impressions of the day, the meaning of Obama's presidency, and what effects the new administration will have on life in Maryland and all of America. Listen to your neighbors share the excitement and anticipation of the first moments of a new era in government.
 

Anthony McCarthy is the host of the Anthony McCarthy show on WEAA, 88.9 FM.
Due to problems with recording equipment in the studio, the program picks up a few minutes into the coverage. We apologize for any inconvenience.