Podcast: Play in new window | Download
Subscribe: RSS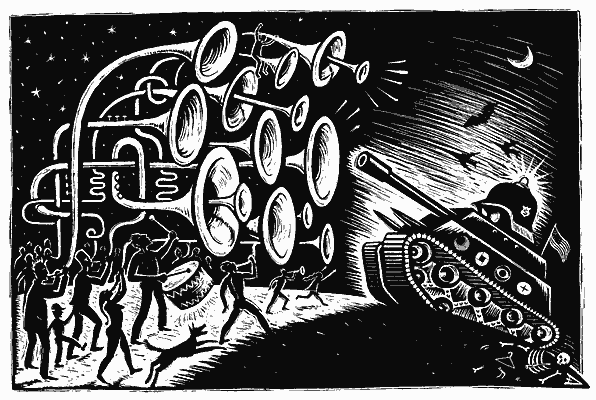 We speak with religious, ethical, and philosophical thinkers about violence in our country. Why is violence so omnipresent in our daily lives? Is the United States an exceptionally violent nation? What does it mean to create a more humane and just society?  Can it be done?  And how do we do it here? Our guests include
Rev. Dr. Brad Braxton, Senior Pastor at the Open Church in Baltimore and Lois Craddock Perkins Professor of Homiletics at Perkins School of Theology in Dallas, Texas;
Brendan Walsh, a former priest who helps run Viva House, a Catholic Worker soup kitchen;
E.R. Shipp,  Journalist-in-Residence and Associate Professor of Journalism at Morgan State University, and
Latonia Valincia, playwright, director, author and motivational speaker.