Podcast: Play in new window | Download
Subscribe:
January 19, 2012 – Segment 2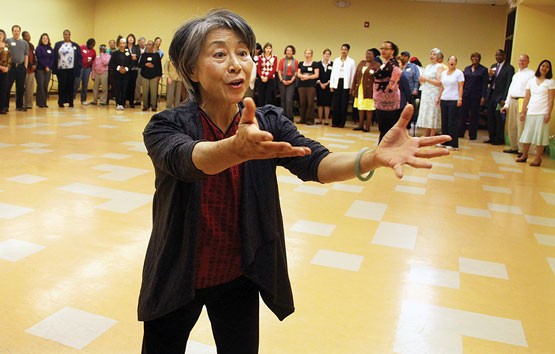 Join us for the next installment in our series of interviews with the
Yes! Magazine Breakthrough 15
.  In honor of their 15 years of publishing, Yes! selected 15 heroes whose work changes the way that we live.
Lily Yeh is the founder of Barefoot Artists.  She joined us to discuss the way that art, love, and a desire for beauty can transform broken and impoverished communities.  You can see her speak at the Bioneers conference here.