Podcast: Play in new window | Download
Subscribe: RSS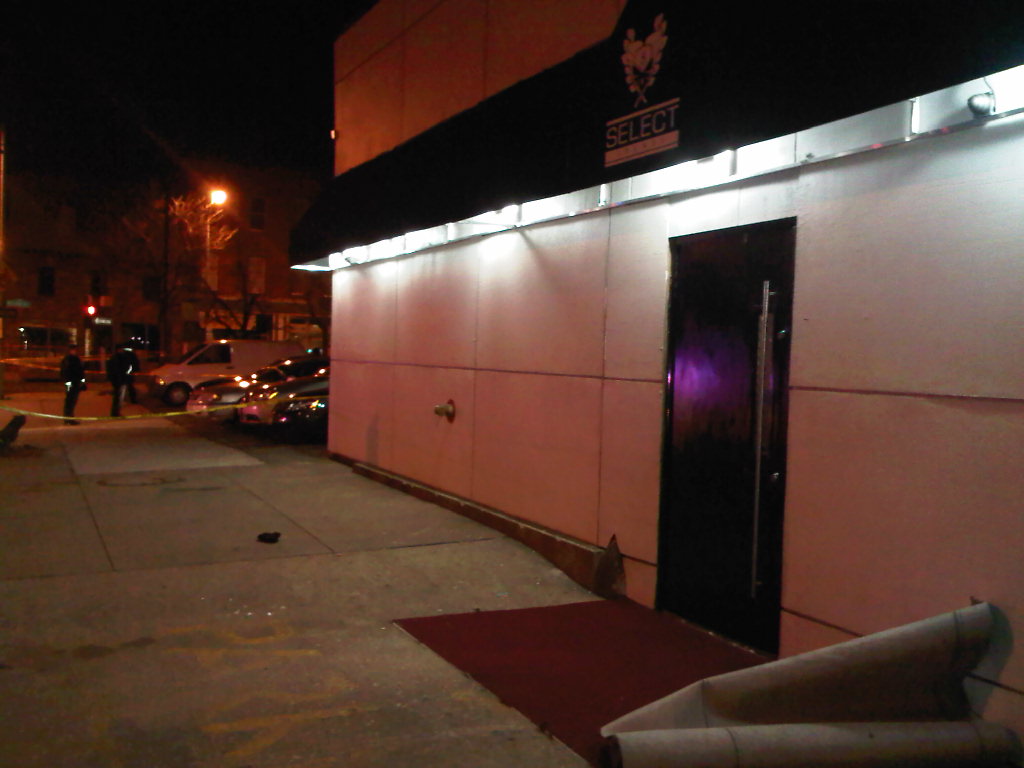 In the wake of a police shooting at the Select Lounge in Baltimore, our panel discusses police-community relations.
Joining us are:
Dr. Marvin "Doc" Cheatham – Former President of the Baltimore Branch of the NAACP, the local chapter of the Southern Christian Leadership Conference, and the Baltimore City Election Board
Major Doug Ward
, Director of the Johns Hopkins University Division of Public Safety Leadership in the School of Education.  He worked in the Maryland State Police for 27 years.