Podcast: Play in new window | Download
Subscribe: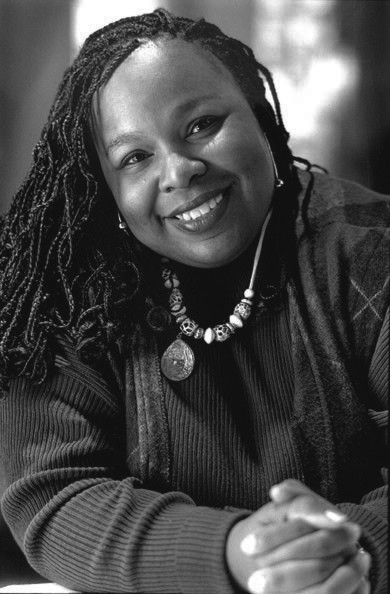 Social activist and gospel and blues singer Lea Gilmore is in the house today!  Up first, a remembrance of Sargent Shriver with his friend and former colleague, Clinton Bamberger.
Then, Marc and Lea take on the stories of the day – from the Golden Globes and the BET Awards to violence in Baltimore and Arizona.