Podcast: Play in new window | Download
Subscribe: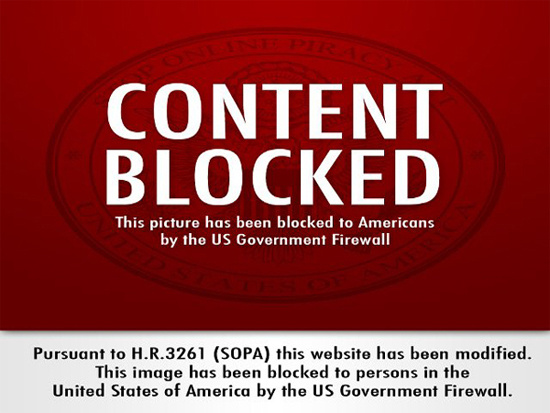 Did you "Google" anything today? If so, you noticed that the online search engine "censored" itself by blacking out most of its logo. The move was a protest of the Stop Online Piracy Act, or SOPA, pending legislation intended to curtail online piracy. In the first hour of our show tonight, we will feature a panel discussing the ramifications of SOPA and PIPA (Protect IP Act).
Our guests are Matt Wood, Policy Director for Free Press, Steve Tepp, Chief Intellectual Property Counsel for the Global Intellectual Property Center at the U.S. Chamber of Commerce, Eva Rodriguez of the Washington Post Editorial Board, and Congressman Roscoe Bartlett.