Podcast: Play in new window | Download
Subscribe: RSS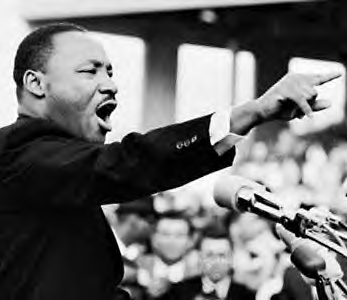 Happy Martin Luther King Day from all of us at the Marc Steiner Show!
In commemoration of Dr. King's life, we're bringing you two hours of programming today about his work and legacy.
This hour we're joined by two of today's leading thinkers to discuss the many ways that Dr. King's work is appropriated by modern political movements of all stripes.
Charles Johnson
is a professor at the
University of Washington, and author of such notable books as Middle Passage and Oxherding Tale.