Podcast: Play in new window | Download
Subscribe: RSS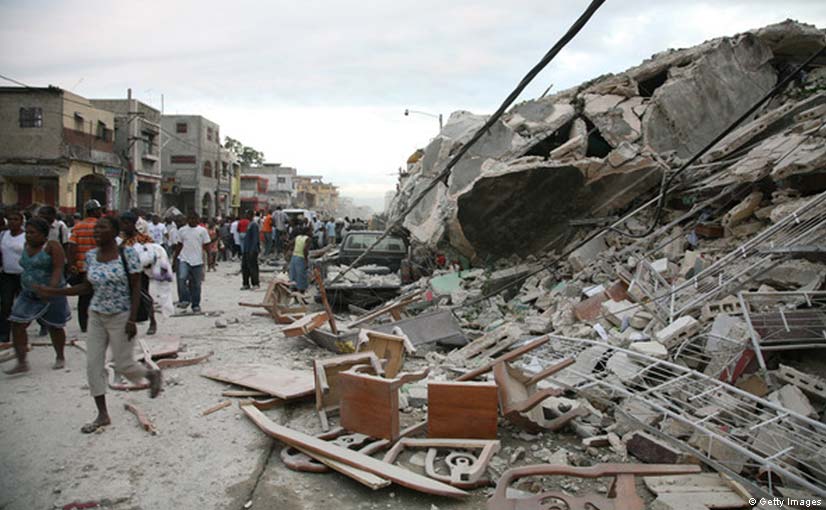 In the second segment, Marc focuses on the crisis in Haiti, two days after the magnitude 7.0 earthquake, the most severe in the country in more than 200 years.
Guests include:
Want to donate to the cause?
Partners in Health is Paul Farmer's group and has a hospital in Port au Prince.
The What If? Foundation has helped thousands each week for years, and more than 90% of their money goes right into food for the hungry.
Govans Presbyterian Church runs an orphanage in Haiti called Kay Papa Nou. They are accepting donations both for the orphanage in particular and assistance for Haiti in general.