Podcast: Play in new window | Download
Subscribe: RSS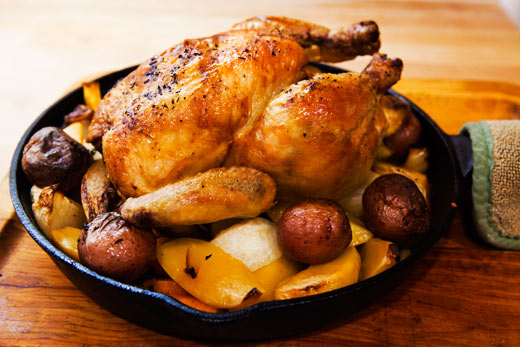 Our series Sound Bites continues with a conversation about the past, present, and future of Perdue Chicken.
The poultry industry is the cornerstone of Delmarva's economy, with about 14,000 people directly employed and another 100,000 or so indirectly employed by the Delmarva poultry industry.  Approximately 600 million birds are raised for meat on Delmarva annually.
With the Delmarva poultry industry in the spotlight due to a still-pending lawsuit accusing Perdue and the Hudsons, who own a farm in Berlin, Maryland, of allegedly causing water pollution through runoff from the Hudson farm, we sat down with members of Perdue's management to discuss the lawsuit, environmental issues, and more.
Our guests are Steve Schwalb, Vice President of Environmental Sustainability, Dr. Bruce Stewart-Brown, Senior Vice President of Food Safety and Quality, Mike Levengood, Vice President of Live Production, and Julie DeYoung, a Perdue spokesperson.