Podcast: Play in new window | Download
Subscribe: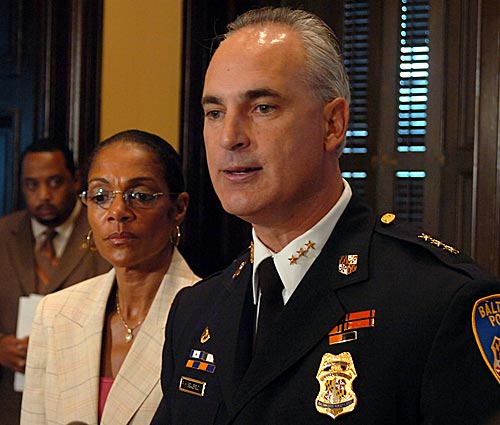 For our second hour, we meet with Police Commissioner Frederick H. Bealefeld III to discuss 2009 crime statistics and what they mean for Baltimore City. We'll also talk about the Commissioner's goals for 2010.
Donald Devore, Secretary of the Maryland Department of Juvenile Services, joins the converstation to discuss juvenile justice in the second part of the hour.