Podcast: Play in new window | Download
Subscribe: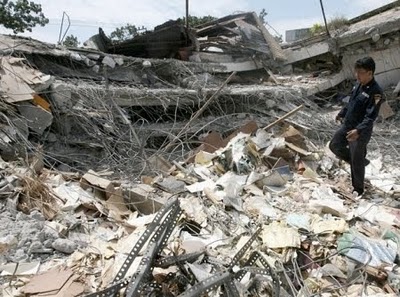 Tomorrow is the anniversary of the earthquake that struck Haiti, killing more than 230,000 people.  Today the recovery effort is far from over.  Our panel discusses the legacy of the quake, the ongoing relief and recovery efforts, and what is next for Haiti.
Our guests are:
Fabienne Doucet, Co-Founder of Haiticorps International, and Assistant Professor of Education at New York University
Marcia Dyson, Minister, writer, political strategist, and social activist
Rick Santos, President of IMA World Health.  He was in Haiti when the earthquake struck.
Emily Troutman, UN Citizen Ambassador and freelance journalist and photographer, who joins us from Haiti
Fabienne Doucet will be in Baltimore on January 16th to deliver the Martin Luther King Day Lecture at the Walters Art Museum.  She will speak at 2pm.  Click here to learn more about her speech, Haiti—A Year Beyond: Women and Children Last: Stagnation, Bureaucracy and Indifference In Post-Disaster Haiti.