Podcast: Play in new window | Download
Subscribe: RSS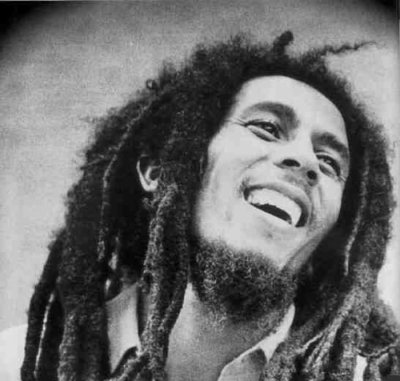 To start out the hour, we run our weekly segment in collaboration with Good Samarian Hospital. This week, the importance of getting regular checkups!
Next, Congressman Elijah Cummings, Maryland Congressman for the 7th District, joins us by phone to discuss the progress Maryland legislature has made in creating a program for foreclosure help.
For the rest of the hour, we're joined by a panel of musicians and music aficionados to celebrate Bob Marley's birthday, which is coming up this Saturday, Feburary 6th.  We talk about his impact on both the music world and our culture. We're joined by:
Ichelle Cole, singer and keyboardist of Stryker's Posse
Natty Roc, singer and saxophone player in Jah Works
Neil Mattei, producer and host of the Caribbean Affair, heard every Saturday from 1 to 8PM on Public Radio WEAA 88.9FM. Be sure to tune in for a special show this Friday the 5th from 8 to midnight in honor of Marley's birthday.
Papa Wabe, host of Reggae, Roots and Culture, heard every Saturday from 10 to 1 on Public Radio WEAA 88.9FM. Reggae, Roots and Culture will also be running a special extended show for Marley this Saturday, from 10 to 2.