Podcast: Play in new window | Download
Subscribe: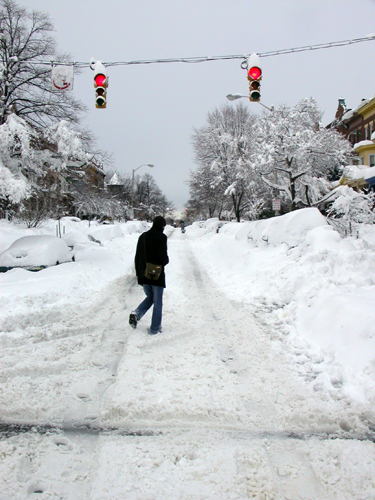 Friday night, complete with crackling thunder and lightening, the sky dropped up to three feet of snow over much of the mid-Atlantic. Four days later, Baltimore City has hardly dug itself out, and tonight's forecast calls for another eight to twelve inches!  The snow is coming down thickly while we're on the air.
We're joined by Kathy Chopper, a spokeswoman for Baltimore's Department of Transportation, as well as callers from throughout the region.