Podcast: Play in new window | Download
Subscribe: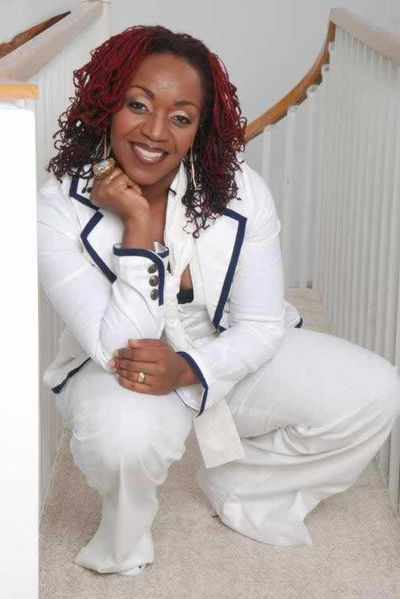 Meshelle joins us in studio to discuss parenting, childhood obesity and Michelle Obama's campaign against it, food deserts, and more.  She is the author of 101 Things Every Girl/Young Woman of Color Should Know.
For information about finding fresh food in Baltimore, visit Get Fresh, Baltimore!