Podcast: Play in new window | Download
Subscribe: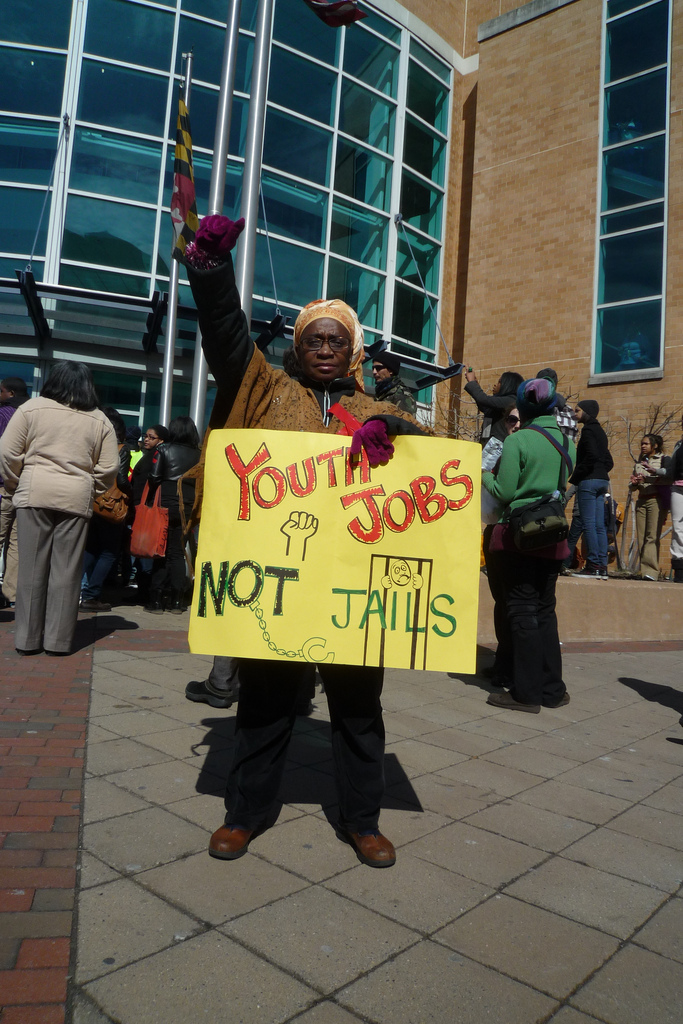 A youth-led movement has, at least for now, stopped the construction of a new youth jail in Baltimore.  Activists have contended the money needed for the jail would be better spend on education and other youth programs.  We look at the power of youth activism this hour.
Our guests are Nicole Cheatom, Youth Organizer with the Baltimore Algebra Project, Maryland Delegate Jill Carter, Assistant Professor of Political Science at Johns Hopkins University Lester Spence, and activist and journalist Umar Farooq, who wrote this piece on the Baltimore Algebra Project for the Nation.