Podcast: Play in new window | Download
Subscribe: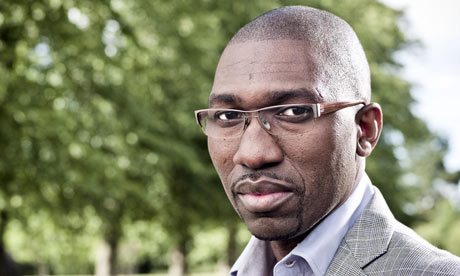 We talk with Scott Horton, a contributing editor to Harper's magazine. Horton's controversial story, "The Guantánamo "Suicides": A Camp Delta sergeant blows the whistle" regarding the "suicides" of three Guantanamo prisoners, was published online last month.
Our final segment feature a conversation with Kwame Kwei-Armah, an associate artist at Center Stage whose play, Let There Be Love, opens February 10. He'll be part of a panel discussion on Monday about the arts and social change, which Marc will moderate.