Podcast: Play in new window | Download
Subscribe: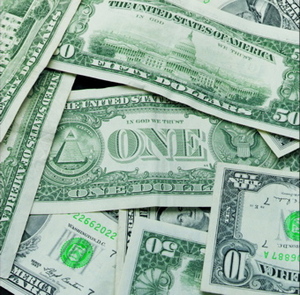 The Senate is considering a $900 billion dollar stimulus plan. The House passed a similar plan last week. What is the plan, and will it work?
Are we focusing on merely reforming the system when we actually need rethink our entire relationship with money?

Today's panel included: