Podcast: Play in new window | Download
Subscribe: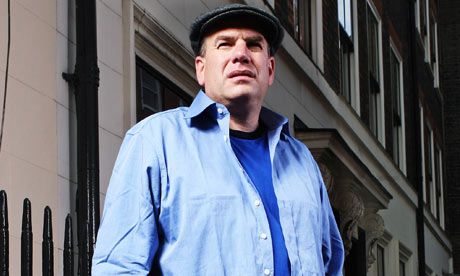 David Simon joins us for an hour in studio.  The author of The Corner, and the creator of The Wire and Treme, Simon offers his unique view of how Baltimore has changed – and stayed the same – in the ten years since The Wire began.
You can see David Simon speak tomorrow night at MICA, 7pm at the Brown Center in Falvey Hall.  1301 W. Mount Royal Ave.