Podcast: Play in new window | Download
Subscribe: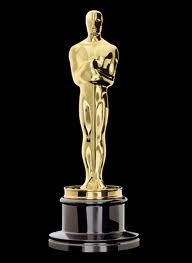 Today the Marc Steiner Show takes on the silver screen!  Latoya Peterson, editor of racialicious.com, and Darryl Wharton-Rigby, writer/producer and former writer for Homicide, join us to discuss last night's awards.
Before the talk on the Academy Awards, Nathan Phillips speaks to Marc Steiner about the new controversial budget passed in Wisconsin, which has cut $749 million in aid to public schools over a two-year period.