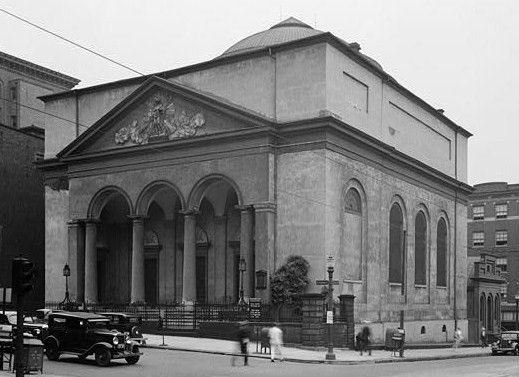 For the last part of our show, we'll talk with Reverend Carl David Olson, who will be installed as the new minister of the First Unitarian Church of Baltimore on March 7th. Reverend Olson talks about the important role spirituality plays in building a stronger community.
We'll also hear from Eroc, member of The Foundation Movement, a hip hop group from Boston and Vernen Rey, member of the New Wave Singers, the only GLBTS Mixed Chourus in Baltimore, and President of the Waverly Farmer's Market board.
The Foundation Movement and The New Wave Singers will be performing at the Reverend Olson's installation concert on the 6th, from 7 to 10 PM. For more information on the concert or the Installation Cermony on Sunday, call 410-685-2330.