Podcast: Play in new window | Download
Subscribe: RSS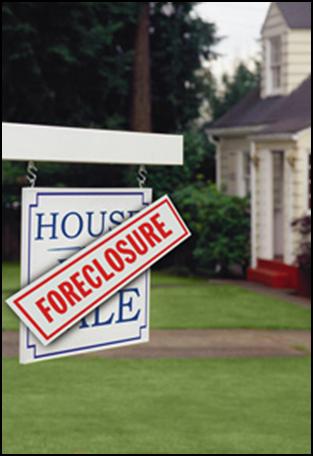 Today the Marc Steiner Show continued its coverage of the housing crisis with a look at government proposals to help those who are in danger of losing their homes. President Obama and Baltimore City lawmakers are both offering plans they say will help keep Americans in their homes despite the dismal economy. Our guests offered critiques of those plans and shared their own visions for how the country can best help homeowners stay afloat.
Joining Marc on the show today were:

Melody Simmons is a reporter at WEAA. She has been reporting in Baltimore for more than 25 years, including two decades at the Baltimore Sun.
Joe Cox is a community organizer and the program director for Maryland ACORN.
Eric Gates is the President-Elect and Legislative Chairman of the Maryland Association of Mortgage Brokers.