Podcast: Play in new window | Download
Subscribe: RSS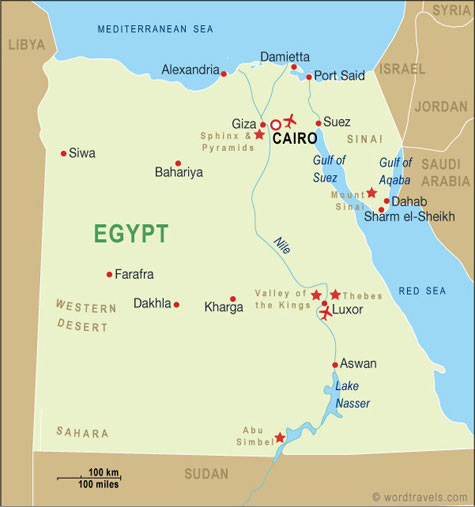 In the first part of the segment we talk with Dr. Thabit Abdullah about the current state of affairs in Egypt, briefly discussing the recent power changes and the future of Egypt.
Then, we talk with Dante Wilson about the problems faced by Baltimore's Homeless Youth and possible solutions to what is becoming a growing epidemic.  We're also joined by Michael Blackwell and Sharise Linear, youth advocate at the Chesapeake Center for Youth Development.
Dante Wilson is the Director of Reclaiming Our Children & Community Project.