Podcast: Play in new window | Download
Subscribe: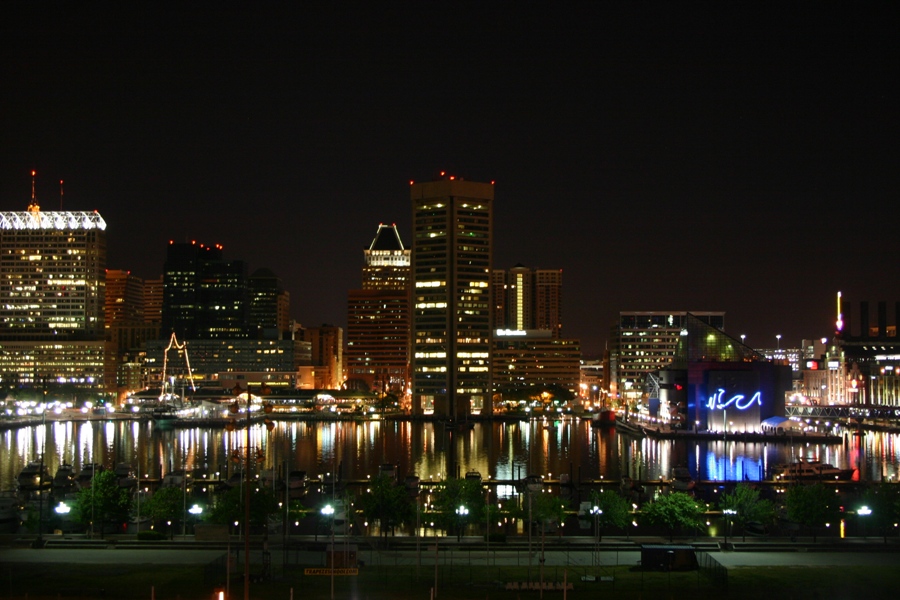 In our first segment, Marc takes his cue from a conversation we started yesterday to discuss Baltimore's future. Both our community and our city need to evolve. What should the priorities be? How do we move forward? We debate education, gambling as a revenue source, innovation in housing, public spaces and city infrastructure.
We talk with Aaron Meisner, a stock broker and activist who is also a board member of the Mt. Washington Improvement Association and Chairman of Stop Slots Maryland and Dedrick Muhammad, Senior Organizer and Research Associate for the Program on Inequality and the Common Good at the Institute for Policy Studies.