Podcast: Play in new window | Download
Subscribe: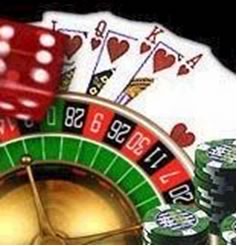 Marc and guest host Anthony McCarthy continue the discussion on gambling in Maryland. The phones were jumping aas Marylanders had their say about this hot button topic. Joining Marc and Anthony are Rev. Heber Brown, Pastor of the Pleasant Hope Baptist Church in Baltimore, and Don Fry, Chairman of the Maryland Video Lottery Facility Committee.
Next the discussion focuses on the economy with Nobel Prize winner in economics, Joseph Stiglitz. Mr. Stiglitz is also the author of Freefall: America, Free markets, and the Sinking of the World Economy.