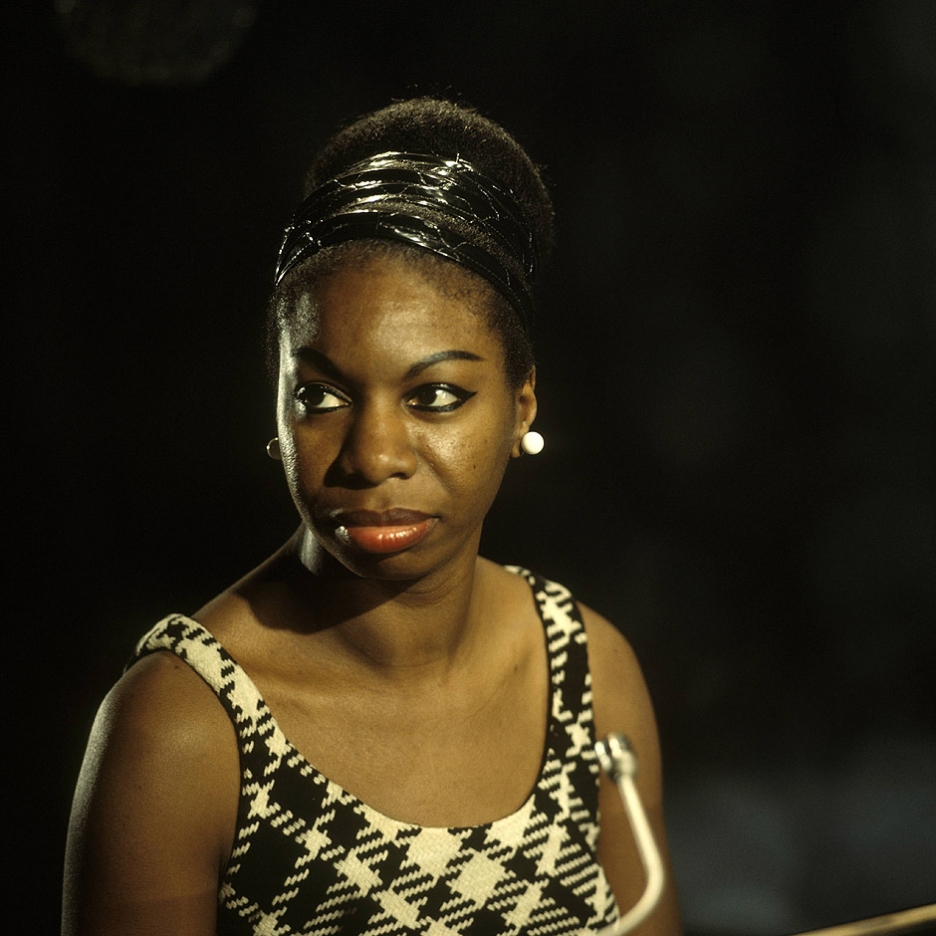 Podcast: Play in new window | Download
Subscribe: RSS
February 21, 2014 – Segment 1
Marc talks about what happened on this day in history, including the publishing of The Communist Manifesto, the birthday of Nina Simone, and the day Malcolm X was assassinated.
EVENTS
1848 – Karl Marx and Friedrich Engels publish The Communist Manifesto.
1874 – The Oakland Daily Tribune publishes its first edition.
1918 – The last Carolina Parakeet dies in captivity at the Cincinnati Zoo.
1919 – German socialist Kurt Eisner is assassinated. His death results in the establishment of the Bavarian Soviet Republic and parliament and government fleeing Munich, Germany.
1921 – Rezā Shāh takes control of Tehran during a successful coup
1925 – The New Yorker publishes its first issue.
1936 – On this day Barbara Jordan, who will be the first African American woman elected to the House of Representatives, is born
1937 – The League of Nations bans foreign national "volunteers" in the Spanish Civil War.
1958 – The peace symbol, commissioned by Campaign for Nuclear Disarmament in protest against the Atomic Weapons Research Establishment, is designed and completed by Gerald Holtom.
1972 – President Richard Nixon visits the People's Republic of China to normalize Sino-American relations.
1973 – Over the Sinai Desert, Israeli fighter aircraft shoot down Libyan Arab Airlines Flight 114 jet killing 108.
1974 – The last Israeli soldiers leave the west bank of the Suez Canal pursuant to a truce with Egypt.
1975 – Watergate scandal: Former United States Attorney General John N. Mitchell and former White House aides H. R. Haldeman and John Ehrlichman are sentenced to prison.
1986 – The Legend of Zelda, the first game of The Legend of Zelda series, was released in Japan on the Famicom Disk System.
1987 – African Americans in Tampa, Florida rebelled after an African American man was killed by a white police officer while in custody.
2012 – Five members of the Russian feminist punk rock group Pussy Riot staged a performance on the soleas of Moscow's Cathedral of Christ the Savior where their actions were stopped by church security officials. By that evening, they had turned the performance into a music video entitled "Punk Prayer – Mother of God, Chase Putin Away!" The women said their protest was directed at the Orthodox Church leader's support for Putin during his election campaign. The following month, three of the group members were arrested and charged with hooliganism and were were held in custody until their trial began in late July when the three members were convicted of "hooliganism motivated by religious hatred", and each was sentenced to two years imprisonment.
2013 – Two bomb blasts in Hyderabad, India, kill at least 17 people and injure more than 100 others.
BIRTHS
1903 – Anaïs Nin, French-American author (d. 1977)
1907 – W. H. Auden, English-American poet (d. 1973)
1921 – John Rawls, American philosopher (d. 2002)
1924 – Robert Mugabe, Zimbabwean politician, 2nd President of Zimbabwe
1925 – Sam Peckinpah, American director and screenwriter (d. 1984)
1927 – Erma Bombeck, American columnist (d. 1996)
1933 – Nina Simone, American singer-songwriter and pianist (d. 2003)
1940 – John Lewis, American politician and activist
1943 – David Geffen, American film and record producer, co-founded DreamWorks and Geffen Records
1951 – Vince Welnick, American keyboard player (The Grateful Dead, The Tubes, and Missing Man Formation) (d. 2006)
1962 – Chuck Palahniuk, American journalist and author
1962 – David Foster Wallace, American author (d. 2008)
1977 – Jonathan Safran Foer, American author
DEATHS
1934 – Augusto César Sandino, Nicaraguan rebel leader (b. 1895)
1965 – Malcolm X, American minister and activist (b. 1925)
1982 – Gershom Scholem, German-Israeli philosopher and historian (b. 1897)