Podcast: Play in new window | Download
Subscribe: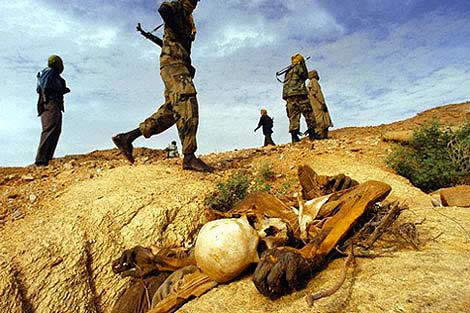 Stephan Faris travelled the world in order to write his book Forecast: The Consequences of Climate Change, from the Amazon to the Arctic, from Darfur to Napa Valley.  The premise is simple; the book treats climate change not as something that will impact us abstractly one day, but something that already has begun to make its very concrete impact felt throughout the world.  Faris joined us to discuss what he discovered.
Keep listening for a rebroadcast of our interview with Thomas Sugrue, author of Sweet Land of Liberty: The Forgotten Struggle for Civil Rights in the North.  This interview originally appeared on our show on December 16th, 2008.