Podcast: Play in new window | Download
Subscribe: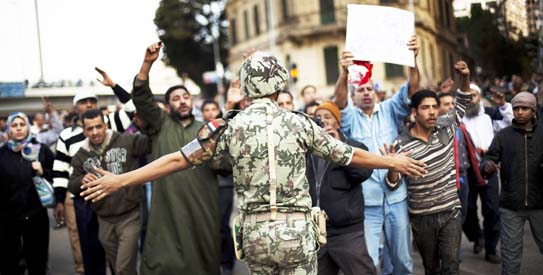 Egyptian President Hosni Mubarak stepped down from his position over the weekend, causing a victorious uproar in Egypt and around the world. We speak with Maryland residents of Egyptian descent or who lived in Egypt about their take on Mubarak's resignation and the future of Egypt. 
Our guests are Najwa Al Amin, an artist who lived in Cairo and is originally from Iraq, Sondos Awad, a Baltimore resident, from Egypt, Dr. Khalid Metwally, a dentist and resident at the University of Maryland Medical School, Ahmed Gharib, a student at UMBC, and Sarah Abaza, a student at Johns Hopkins.