Podcast: Play in new window | Download
Subscribe: RSS
February 12, 2013 – Segment 2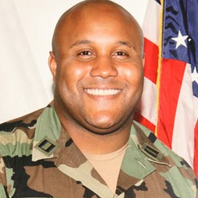 We cover the manhunt taking place in California, for an ex-cop that was dismissed by the Los Angeles Police Department. The suspect, Christopher Dorner, has blamed racism and corruption in the LAPD for his war against the department. Joining us are:
Julianne Hing, reporter and blogger for Colorlines;
Richard Baehr, co-founder and Chief Political Correspondent of the American Thinker;
Dave Lindorff, investigative reporter and author of Killing Time;
and Kathleen Miles, Associate Editor for HuffPostLA.