Podcast: Play in new window | Download
Subscribe: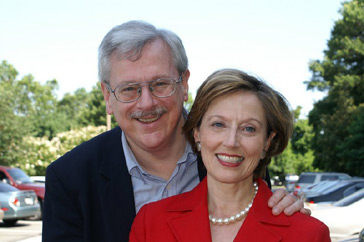 For our first hour, Marc sits down with Sheilah Kast, host of Maryland Morning on WYPR, and Maryland State Senator Jim Rosapepe to discuss contemporary Romania. Their new book, Dracula Is Dead: How Romanians Survived Communism, Ended It, and Emerged since 1989 as the New Italy, explores the overthrowing of a forty year dictatorship in 1989 and how the country has since flourished as a democracy and a member of NATO and the EU.
Sheilah and Jim will be doing a reading and signing at the Johns Hopkins Barnes & Noble (3330 St. Paul Street) on Friday, March 5th at 7:00 PM.