Podcast: Play in new window | Download
Subscribe: RSS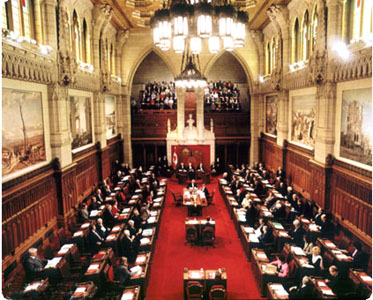 First this hour, why is 60 the magic number in the US Senate?  Senate Historian Donald Ritchie and Linda Monk, author of The Words We Live By: Your Annotated Guide to the Constitution, join us to shed some light on the complex workings of the Senate.
Then, we take a look at the political maneuvering in Baltimore's City Hall, as City Council President Stephanie Rawlings-Blake prepares to officially take over as Mayor this Thursday.  Who will be the next City Council President?  We're joined by Baltimore Sun City Hall reporter Julie Scharper, political analyst Catalina Byrd, and Baltimore political insider and journalist Hassan Giordano.
Anthony McCarthy, host of The Anthony McCarthy Show on WEAA, co-hosts with Marc today.