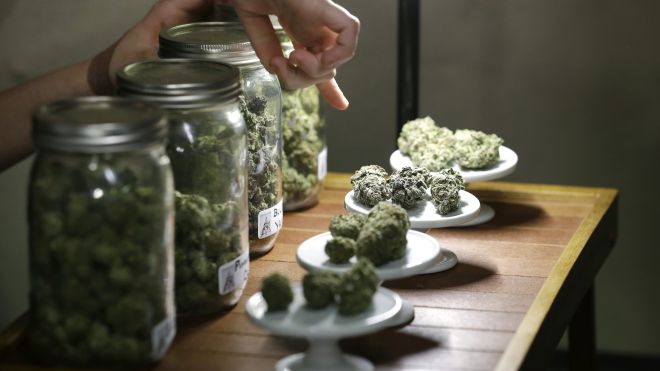 Podcast: Play in new window | Download
Subscribe: RSS
April 16, 2014 – Segment 3
This week Governor Martin O'Malley signed two bills passed by the legislature, one which decriminalized marijuana possession and the other which makes Maryland a full-fledged medical marijuana state. We look more closely at the two bills, asking questions such as: What does the legislation actually mean? What are the positives and negatives about the decriminalization and medical marijuana bills that were passed? And what happened to the idea of legalization? Where do we predict the marijuana issue going during the next legislative session?
The Daily Record's Government Reporter Bryan Sears starts us off with an overview of the issue and the laws, and then we talk with legislators Delegate Michael McDermott (Republican, District 38B, Wicomico & Worcester Counties) and Senator James Brochin (Democrat, District 42, Baltimore County).
We close out the first hour with a further in-depth discussion of what these bills do and don't do, and what the future might bring, with: Neill Franklin, Executive Director of LEAP (Law Enforcement Against Prohibition); and Monique Dixon, Director of the Criminal and Juvenile Justice Program of OSI-Baltimore.