Podcast: Play in new window | Download
Subscribe: RSS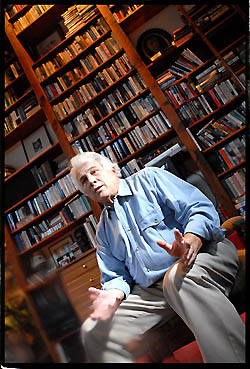 For our first hour, we talk with author and former Baltimore County Executive, Ted Venetoulis, about his new book, Hail to the Cheat. What would happen if the First Lady caught her philandering husband cheating on her and threw him out on his ear–no matter what his job title was? We also examined the future of news media and the way power can throw the ego out of balance.
The link for Ted's book will connect you to more information about his reading & signing at Readings & Greetings on December 20th. Ted will also be at:
Jimmy's Diner in Fell's Point, Saturday, December 12, from 10AM to 2PM
Ikaros Restaurant, Saturday, December 12, in the evening; call for exact times
Miss Shirley's Cafe, Roland Park location, Tuesday, December 15, 10AM to 2PM
Miss Shirley's Cafe, Inner Harbor Location, Tuesday, December 22, 10AM to 2PM
Hope to see you there!