Podcast: Play in new window | Download
Subscribe: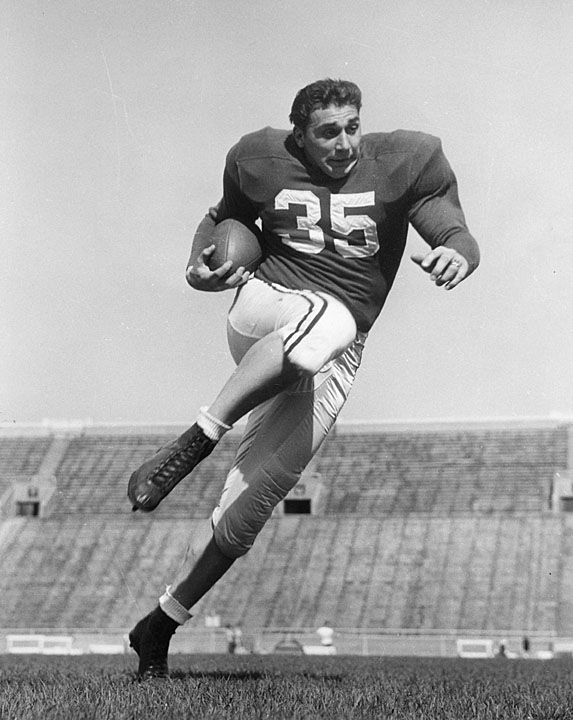 The year was 1958. The setting was Yankee Stadium in New York. In what has come to be known as "The Greatest Game Ever Played" the Baltimore Colts beat the New York Giants in the first NFL game to go into "sudden death overtime."
In his new book, Michael Olesker recounts that game and takes us on a tour of the city that was cheering on the Colts. He'll join Marc live on the air to discuss The Colts' Baltimore: A City and its Love Affair in the 1950's.