Podcast: Play in new window | Download
Subscribe: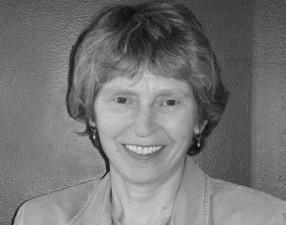 Page Croyder is a former Assistant State's Attorney for Baltimore.   Her writings, which were given a Best of Baltimore award for Best Insider Perspective, can be accessed by clicking here.  Her ideas and blunt perspective has found her both supporters and detractors in the criminal justice community.  She joined Marc to discuss her ideas for criminal justice reform.  
And then, Marc talked with British-Pakistani historian and writer Tariq Ali, whose latest book is Duel: Pakistan on the Flight Path of American Power. He joined Marc to discuss the future of Pakistan under the Obama administration and after the terror attacks in India last week.