Podcast: Play in new window | Download
Subscribe: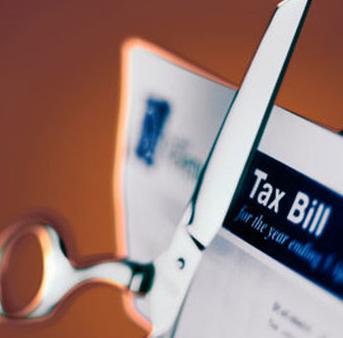 In our first segment, we talk with Stephen Walters, an economics professor at Loyola University who has a proposal to dramatically cut Baltimore's property tax in order to encourage investment and redevelopment in the city.
Read the Urbanite's feature on Stephen Walters here, and the op-ed he wrote for The Wall Street Journal last summer here. 
Next, Margaret Guroff discusses her new website: the first online, fully annotated version of Herman Melville's Moby Dick. Read her recent essay in Urbanite here.