Podcast: Play in new window | Download
Subscribe: RSS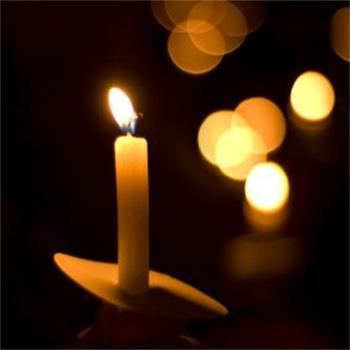 Today is Homeless Persons' Memorial Day.  We'll read the names of those who have lost their lives on the street this year, and discuss what is being done to alleviate the problem of homelessness in our city.  To see the memorial list, click on "Homeless_Persons_Memorial_Day_2010.doc" below.
We're joined by:
Kate Briddell, Director of the Homeless Services Program for the Mayor's Office of Human Services.
Jeff Singer is the President & CEO of Health Care for the Homeless of Maryland.
Bob Jankowiak, who lost his home and job after a battle with health issues.  After a period of living on the streets he found help through Health Care for the Homeless.
Audrey Curry and Sissy, current residents of the Guilford Avenue Shelter.