Podcast: Play in new window | Download
Subscribe: RSS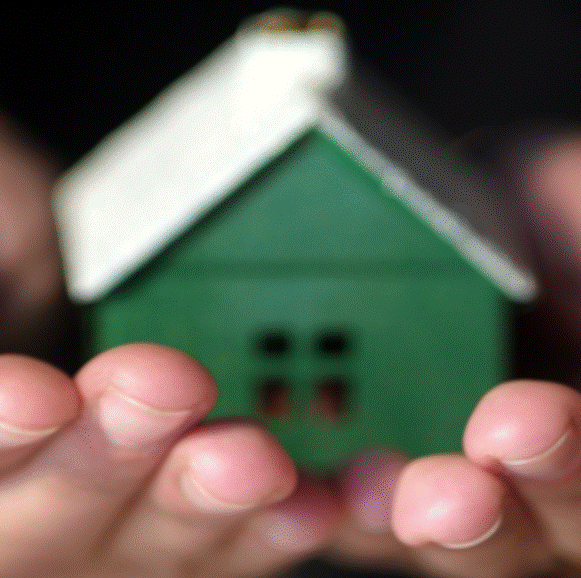 In our second hour, we bring you "Homelessness & The Housing Question," a panel discussion that took place on Thursday, December 17th, at New Psalmist Baptist Church. 
Five local housing experts discuss the critical connection between the lack of affordable housing and the persistence of homelessness in Baltimore.  The panel included:
Kate Titford, Esq., Program Manager, National Foreclosure Mitigation Counseling Legal Assistance Program, Neighborworks, America; Managing Director, One House At A Time; and Managing editor, The Authority Housing and Development Law Institue.
Iris Bradford, President, Somerset Courts & Extension Council; resident of Somerset Homes for 23, until 250 units were demolished in 2007; and recipent of the Baltimore City Police Department Award for Heroism in 1998.
Paul Graziano, Commissioner of the Baltimore City Department of Housing and Community Development; Executive Director of the Housing Authority of Baltimore City, and former general manger/CEO of the New York City Housing Authority.
Greg Countess, Esq., Assistant Director of Advocacy for Housing & Community Development, Legal Aid Bureau of Maryland; Chief Attorney, Cherry Hill Neighborhood Services Center of Legal Aid Bureau of Maryland.
Daniel McCarthy, Executive Director, Episcopal Housing Corporation; Member, Leadership Council to Develop the Ten Year Plan to End Homelessness, Baltimore City.
Please note: This is the full panel discussion and runs just under 90 minutes.