Podcast: Play in new window | Download
Subscribe: RSS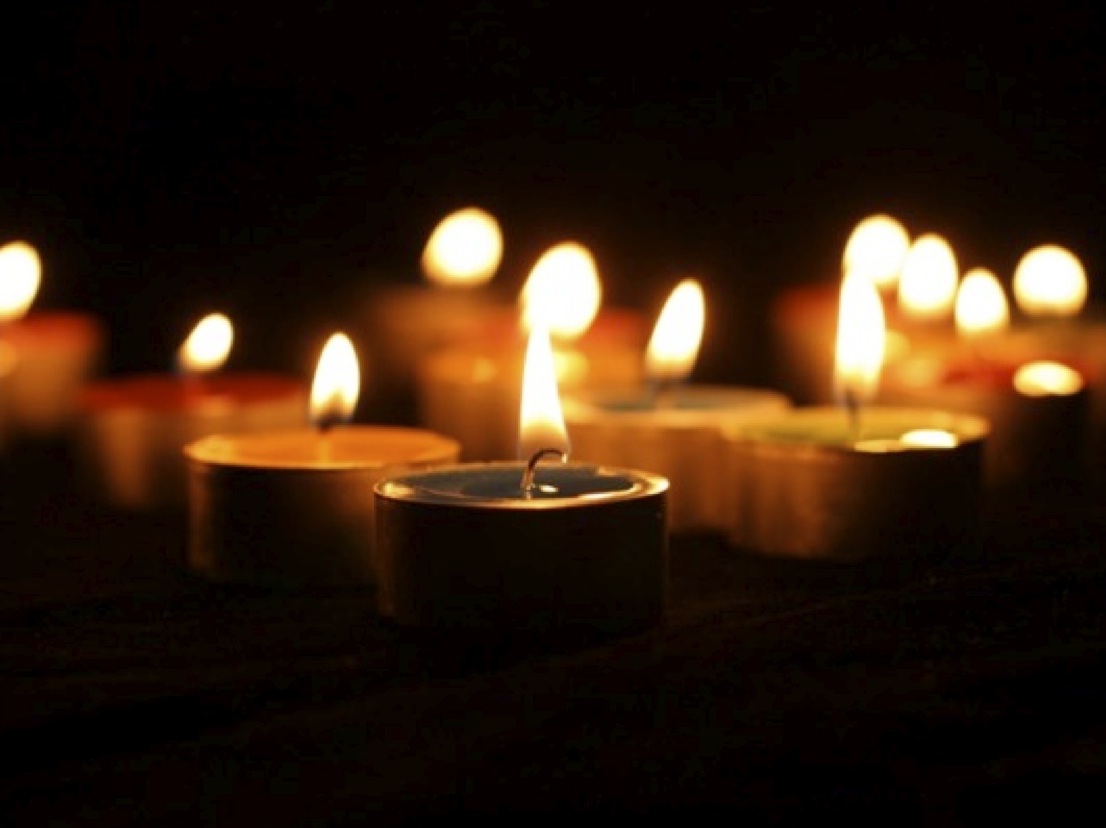 We remember those who lost their lives on the streets of Baltimore this year due to homelessness. In honor of Homeless Person's Memorial Day, I will read more than 100 names of people who died from homelessness this year and have a conversation with:
Kevin Lindamood, President and CEO of Health Care for the Homeless;
Rev. Dennis Dorsch, retired United Methodist minister who started several outreach and service ministries for people experiencing homelessness;
Bonnie Lane, local activist who has firsthand experience of homelessness and member of B'More Housing for All;
and Damien Haussling, who is currently without housing and an active member of B'More Housing for All, the "Faces of Homelessness" Speakers' Bureau, and Word on the Street.