Podcast: Play in new window | Download
Subscribe: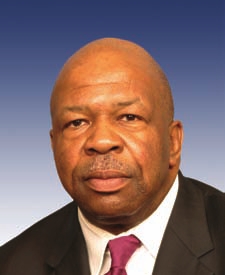 Tonight you're the guest on the Marc Steiner Show!  The phone lines are open at 410.319.8888, and you can call in to talk about any of the issues that are on your mind.  What do you think about the way President Obama is dealing with the incoming Republican majority in the House?  What do you think about the new teachers' contract in Baltimore?  What about the new youth jail that's planned for Baltimore? 
Congressman Elijah Cummings will also be joining us to discuss his take on the news of the day, so don't miss your chance to talk to him.