Podcast: Play in new window | Download
Subscribe: RSS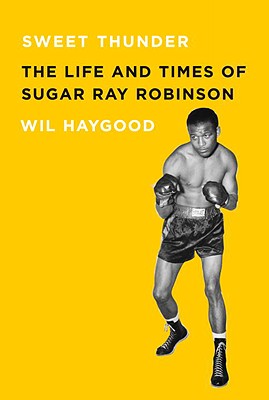 First, we're joined by Wil Haygood, author of Sweet Thunder: The Life and Times of Sugar Ray Robinson.  Wil is a staff writer for The Washington Post and the author of other books including biographies of Sammy Davis, Jr. and Adam Clayton Powell, Jr.  For a recommended sample of his writing, click here for his essay written after the arrest of Henry Louis Gates Jr. last summer.
Then, we'll discuss reactions around the city the day after the jury in Mayor Sheila Dixon's trial found her guilty of one charge of embezzlement. Our guests include:
Ray Cook – Founder and Executive Director of On Our Shoulders, a youth program based in Baltimore, MD.