Podcast: Play in new window | Download
Subscribe: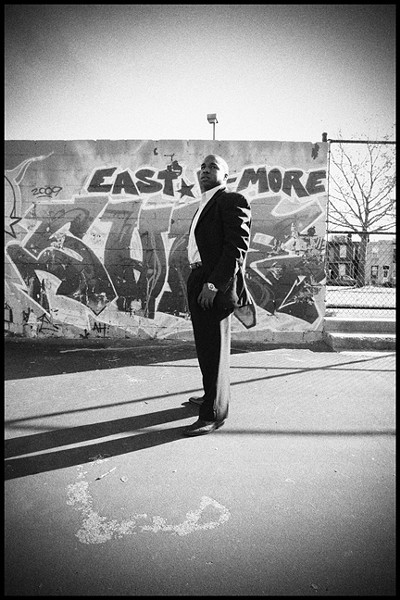 De'Von Brown is known to many in Baltimore and around the world as one of the Baltimore children featured in the Boys of Baraka documentary.  After going through the ups and downs documented in the film, De'Von ended up at the Maryland Institute College of Art, where he is studying to become a filmmaker himself.  De'Von is also working hard to make positive change in his hometown. Though only 21 years old, he ran for City Council in this fall's election.  He lost, but he joins us to discuss the issues that drove him to become involved in politics and his vision for Baltimore.
Read more about De'Von Brown in Michael Corbin's article from Urbanite Magazine.