Podcast: Play in new window | Download
Subscribe: RSS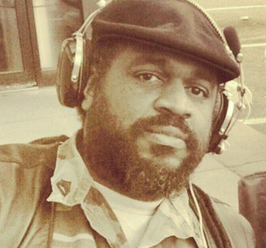 We get an update on F. James MacArthur, local Baltimore Spectator blogger who was taken into police custody after a standoff with police that he broadcast live through his website and Twitter.
We hear from MacArthur's sister, 
Jean Arthur
, and his colleague, 
Alan Forman
, managing editor of the 
VoiceOfBaltimore.org
. Both have not been able to to visit him in jail since he was detained in the beginning of December.