Podcast: Play in new window | Download
Subscribe: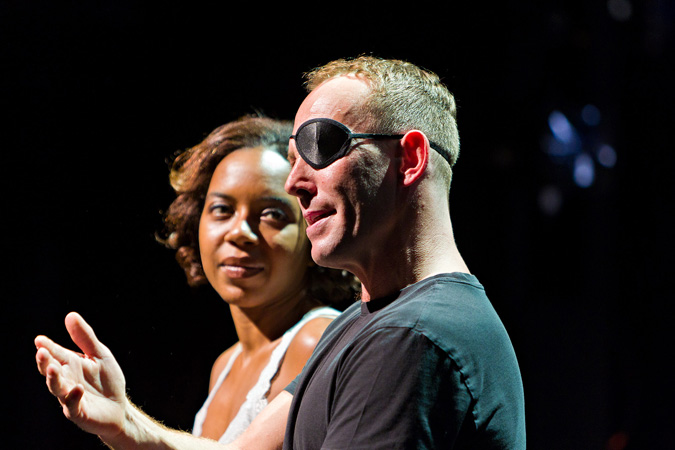 The play ReEntry explores the lives of military veterans and their families when veterans return home from war.  We're joined by the director, KJ Sanchez, and actors Joe Harrell, PJ Sosko, and Sheila Tapia.  Joe Harrel is a former marine; he performed double duty as a military consultant as well as an actor in the play.
ReEntry is being performed at Centerstage in Baltimore through December 19th.  For tickets and more info, click here.