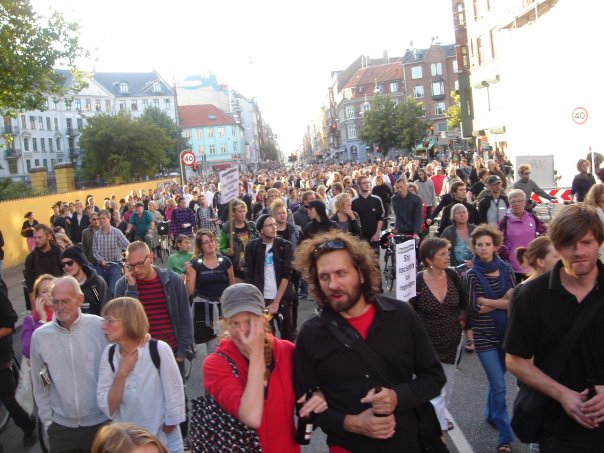 Representatives from countries around the world are meeting in Copenhagen to negotiate an agreement on curbing global greenhouse gas emissions.  What are the key issues being discussed?  Is this a landmark moment in the way that we address global warming?  We discuss these questions and more with:
Amy Goodman – Host of Democracy Now!
Dan Jacobson – Legislative Director for Environment California
Jeff Holmstead – Head of the Environmental Strategies Group at Bracewell and Giuliani Law Firm in DC; Former Assistant Administrator of the United States Environmental Protection Agency (EPA)
Both Amy and Dan join us from Copenhagen, and Jeff joins us from DC.