Podcast: Play in new window | Download
Subscribe: RSS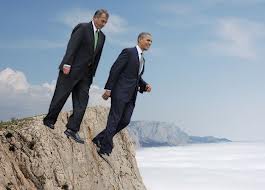 It's coming down to the wire and the federal government has only a few
weeks to make a deal to avert another recession. Our roundtable, including:
Eugene Steuerle, Richard B. Fisher chair and Institute Fellow at the Urban Institute, and a columnist under the title"The Government We Deserve,"
Dr. Steven Isberg, associate professor of Finace at University of Baltimore,
Dr.  Linda Loubert, assistant professorfor Economics at Morgan State University,
and Sarah Van Gelder, co-founder and executive editor of YES! Magazine will take a look at the fiscal cliff and what it means for entitlement programs.