Podcast: Play in new window | Download
Subscribe: RSS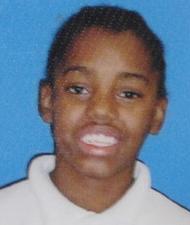 The murder of 14 year old Ronald Jackson as he delivered fruit to a neighbor has become a flashpoint for a community concerned about a murder rate that is rising at the end of 2008.
Today, we will discuss what is being done to keep children safe in Baltimore. Join us, with your comments and concerns for the safety of your children.
Our Panel included:
Ray Cook, founder of On Our Shoulders, an organization that works to provide alternative to young people in Baltimore.
Ted Sutton, founder of Sutton House Inc., an organization working to change the lives of young men in Baltimore who find themselves caught up in gang violence.