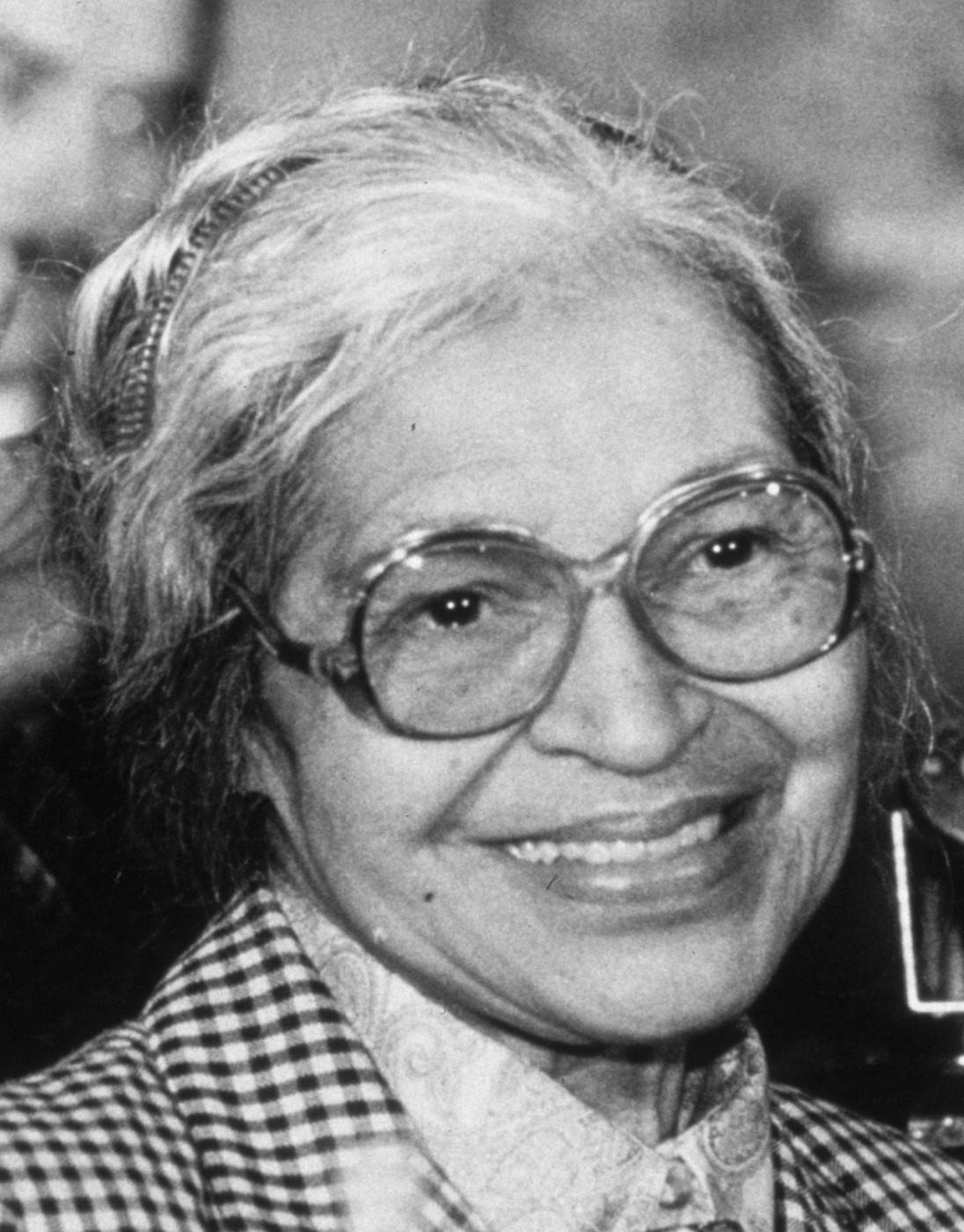 Podcast: Play in new window | Download
Subscribe: RSS
October 24, 2013 – Segment 1
Marc shares some of what happened on this day in history, including National Workers Demand a Raise Day, the "Black Thursday" stock market crash in 1929, the "Bloody Friday" stock declines in 2008, and the anniversary of the death of Rosa Parks.
HOLIDAYS
National Workers Demand A Raise DAy
HISTORY
1892 – In New Orleans, 25,000 Black workers strike1923 – Department of Labor said some 500,000 Blacks had left the South in the preceding twelve months.1929 – "Black Thursday" stock market crash on the New York Stock Exchange.
1935 – Italy invaded Ethiopia. American Blacks held mass meetings of protest and raised funds for the Ethiopian defenders.
1935 – The first Black-authored play to become a long-run Broadway hit, Langston Hughes' "Mulatto" opens, 1935
1943 – The Provisional Government of Free India formally declared war on Britain and the United States of America.
1947 – Walt Disney testifies before the House Un-American Activities Committee, naming Disney employees he believes to be communists.
1954 – Dwight D. Eisenhower pledges United States support to South Vietnam
1964 – Northern Rhodesia gains independence from the United Kingdom and becomes the Republic of Zambia (Southern Rhodesia remained a colony until the next year, with the Unilateral Declaration of Independence)
1973 – Yom Kippur War ends
1980 – The government of Poland legalizes the Solidarity trade union.
1990 – Italian prime minister Giulio Andreotti reveals to the Italian parliament the existence of Gladio, the Italian "stay-behind" clandestine paramilitary NATO army, which was implicated in false flag terrorist attacks implicating communists and anarchists as part of the strategy of tension from the late 1960s to early 1980s.
2002 – Police arrest spree killers John Allen Muhammad and Lee Boyd Malvo, ending the Beltway sniper attacks in the area around Washington, DC.
2008 – "Bloody Friday" saw many of the world's stock exchanges experience the worst declines in their history, with drops of around 10% in most indices.
BIRTHS
1891 – Rafael Trujillo, Dominican soldier and politician, 36th President of the Dominican Republic (d. 1961)
1904 – Moss Hart, American playwright and director (d. 1961)
1929 – George Crumb, American composer
1930 – The Big Bopper, American singer-songwriter and guitarist (d. 1959)
1932 – Adrian Mitchell, English poet (d. 2008) 1947 – Kevin Kline, American actor    1948 – Kweisi Mfume, American politician
1970 – Jeff Mangum, American singer-songwriter and guitarist (Neutral Milk Hotel, The Olivia Tremor Control, Synthetic Flying Machine, and Major Organ and the Adding Machine)
1980 – Monica, American singer-songwriter, producer, and actress
1986 – Drake, Canadian actor and rapper
DEATHS
1852 – Daniel Webster, American lawyer and politician, 14th United States Secretary of State (b. 1782)
1972 – Jackie Robinson, American baseball player (b. 1919)
1991 – Gene Roddenberry, American screenwriter and producer, created Star Trek (b. 1921)
2005 – Rosa Parks, American activist (b. 1913)
Sources: The People History; Wikipedia List of Historical Anniversaries; This Day in Women's History; This Day in Jewish History; This Day in African History;History.com; History Orb; Yenoba; Phil Konstantin's North American Indian History; and This Day in Music