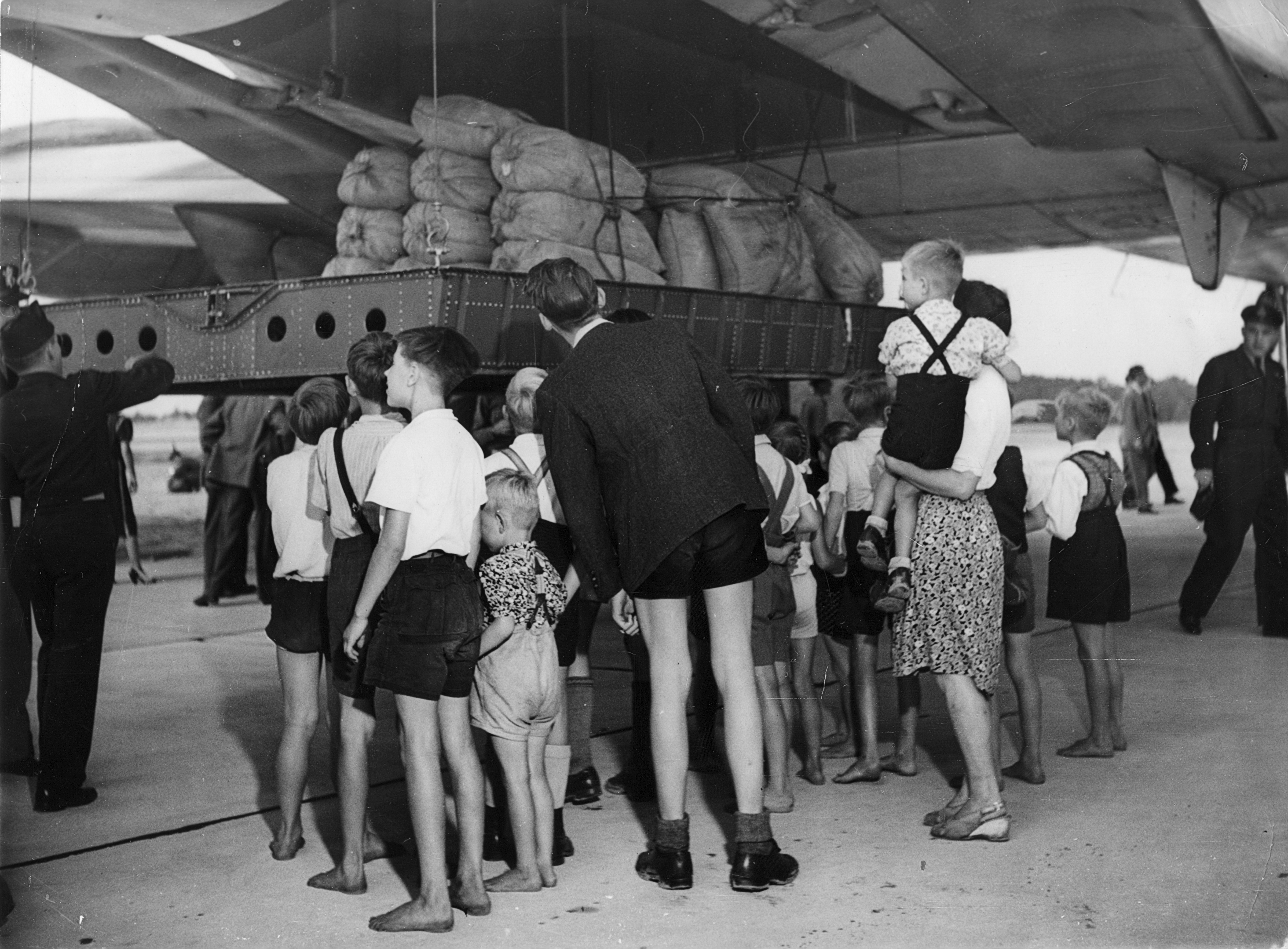 Podcast: Play in new window | Download
Subscribe: RSS
November 6, 2013 – Segment 1
Marc shares some of what happened on this day in history, including the day Mohandas Gandhi was arrested while leading a march of Indian miners in South Africa, the day Cuba and the United States formally agree to begin an airlift for Cubans who want to go to the United States, and the day composer Pyotr Ilyich Tchaikovsky died.
Events
1844 – The first constitution of the Dominican Republic is adopted.
1861 – American Civil War: Jefferson Davis is elected president of the Confederate States of America.
1888 – Republican Benjamin Harrison elected president.
1888 – Sixty-nine Blacks reported lynched in 1888.
1900 – Republican William McKinley defeated William Bryan in presidential elections.
1913 – Mohandas Gandhi is arrested while leading a march of Indian miners in South Africa.
1928 – Oscar DePriest elected to Seventy-first Congress from Illinois' First Congressional District (Chicago). He was the first congressman from the North and the first Black in Congress since the departure of George H. White in 1901.
1947 – Meet the Press makes its television debut (the show went to a weekly schedule on September 12, 1948).
1962 – Apartheid: The United Nations General Assembly passes a resolution condemning South Africa's racist apartheid policies and calls for all UN member states to cease military and economic relations with the nation.
1963 – Vietnam War: Following the November 1 coup and execution of President Ngo Dinh Diem, coup leader General Duong Van Minh takes over leadership of South Vietnam.
1965 – Cuba and the United States formally agree to begin an airlift for Cubans who want to go to the United States. By 1971, 250,000 Cubans made use of this program.
1973 – Coleman Young elected mayor of Detroit.
1973 – Marcus A. Foster, superintendent of schools in Oakland, Calif., killed in ambush after Board of Education meeting. Two members of the Symbionese Liberation Army, a West Coast terrorist group, were convicted of the slaying, but the conviction of one of the men was overturned on a legal technicality.
1976 – Benjamin Hooks, Federal Communications Commission member, named to succeed Roy Wilkins as executive director of the NAACP.
1985 – In Colombia, leftist guerrillas of the 19th of April Movement seize control of the Palace of Justice in Bogotá, eventually killing 115 people, 11 of them Supreme Court justices.
1995 – Cleveland Browns relocation controversy: Art Modell announces that he signed a deal that would relocate the Cleveland Browns to Baltimore to become the Baltimore Ravens, the first time the city had a football team since 1983 when they were the Baltimore Colts.
Birthdays
1692 – Louis Racine, French poet (d. 1763)
1854 – John Philip Sousa, American composer (d. 1932)
1941 – Guy Clark, American singer-songwriter, guitarist, and producer
1946 – Sally Field, American actress
1952 – Michael Cunningham, American author
1964 – Arne Duncan, American educator, 9th United States Secretary of Education
1970 – Ethan Hawke, American actor, director, and screenwriter
Deaths
1650 – William II, Prince of Orange (b. 1626)
1858 – Samuel Eli Cornish (1795 – 6 November 1858) was an American Presbyterian minister, abolitionist, publisher, and journalist. He was a leader in New York City's small free black community, where he organized the first congregation of black Presbyterians in New York.[1] In 1827 he became one of two editors of the newly founded Freedom's Journal, the first black newspaper in the United States. In 1833 he was a founding member of the interracial American Anti-Slavery Society.
1893 – Pyotr Ilyich Tchaikovsky, Russian composer (b. 1840)
1965 – Clarence Williams, American singer-songwriter, pianist, and producer (b. 1898)
2000 – David Brower, American environmentalist, founded the Sierra Club Foundation (b. 1912)